R12 Classes

In Summary: Jesus Is The Righteous King

Christ Our Lord In Our Midst

The Death Traps The World Sets For The Young & The Good Shepherd Who Seeks To Save Them

Becoming As Little Children



Church Music: Class Five "Ephesians 5:19"

Church Music: Class Four "1 Corinthians 14:15"

Church Music: Class Three "Review (Mode We Study)"



Church Music: Class Two "The Conundrum"

Church Music Study: Class One "Mode Of Study"



The Son Of Man Shall Come In Glory


Jesus The Christ The Son of The Living God

The Unseen Pervasive Influence Of Bad Doctrine

Tis So Sweet: Taking Jesus At His Word


God's Word Not Man's Traditions



Great Expectations (A New Year Sermon)


God's Ambassadors In A Wicked World

Parables Of The Kingdom Of Heaven Part 2

Parables of The Kingdom of Heaven

Parables Of The Kingdom (The Sower And The Seed)

The Mystery of The Church & The Rapture
Parables of Christ: Personhood, Purpose & Providence

A Unrepentant, Unseeking, Unbelieving & Demon Possessed Generation

When Leaders Don't Follow The Word of God

Have You Learned Your Identity? Are You Nurturing A True Conscience?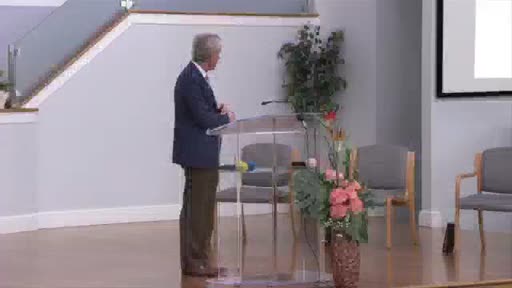 Part 4 Vaccine Efficacy & Natural Immunity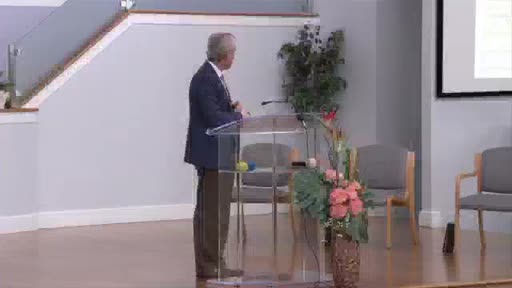 Part 3 Vaccine injury & principle of autonomy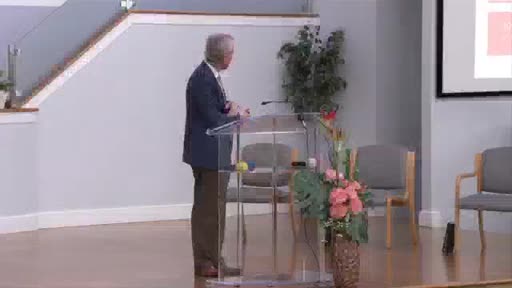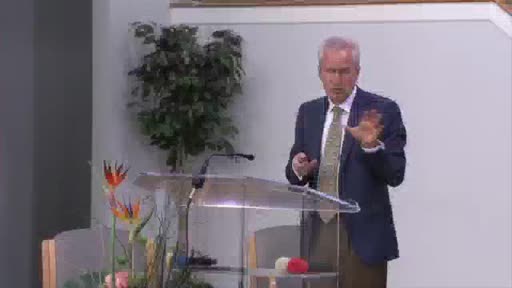 Is It Lawful Oh Little Sheep?


Pride, Blindness & The Revelation of God's Sovereignty

Trust God, Strengthen Each Other, Pray Mighty and Observe The Wisdom of God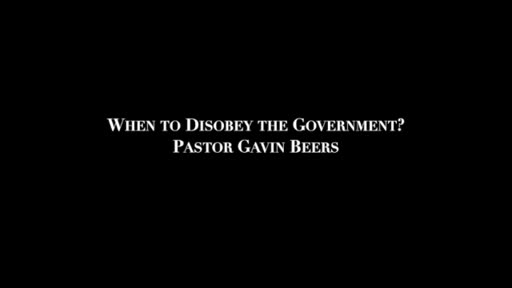 When To Disobey The Government: Pastor Beers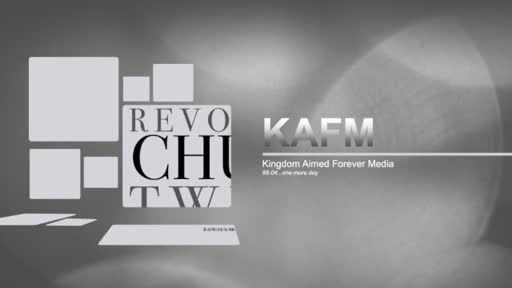 Mandatory Vaccinations And The 6th Commandment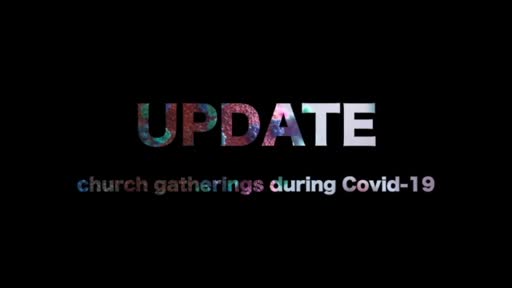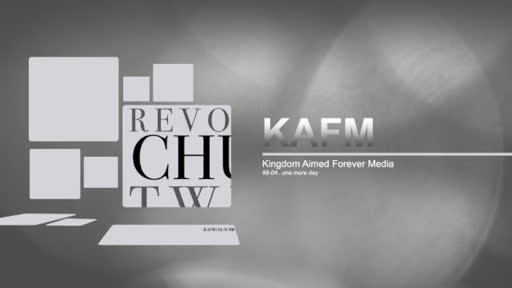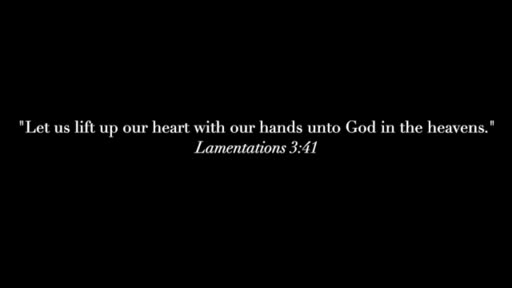 The Gospel Of The Kingdom

Be Be Not Wise In Thine Own Eyes; But By Faith Be Unto You Evidenced The Wisdom Of God

The Wisdom Of God In The Fall Of His Children

Regeneration In Christ By Grace Alone..Providing Salvation Through Faith Alone- Worked Out & Perfected by Grace Alone = Grace Upon Grace, All Glory To Christ Alone


The Book of Matthew: Matthew 8:28-9:8

The Kingdom of Heaven: Trust Birthed Independence For The Godly Dependents

The Doctrine of Therapeutics & Medicine In The Healings of Christ



R12 Church We Are Not Alone